A place rich with BIODIVERSITY is a place of value
Learn about Presa
Mejita's Before & After
In 2006, Barrick obtained the rights to exploit the Pueblo Viejo mine. This mining project inherited riverbeds, fields, and entire mountains in deplorable conditions, due to the environmental liabilities of the past management.
But how did we get here? The past administration worked these lands in the 70's – 90's, with low quality oxide. This substance reached exhaustion, and management proceeded to use sulfide for the mining operation. When their operations concluded, they did not roll-out an environmental closure, leaving parts of these rocks exposed with harmful chemical substances which worsened with the rainfall, causing the appearance of red waters in the rivers of Sanchez Ramirez.
Barrick Pueblo Viejo is committed to remediate damage that has harmed the lives of hundreds of families and community members.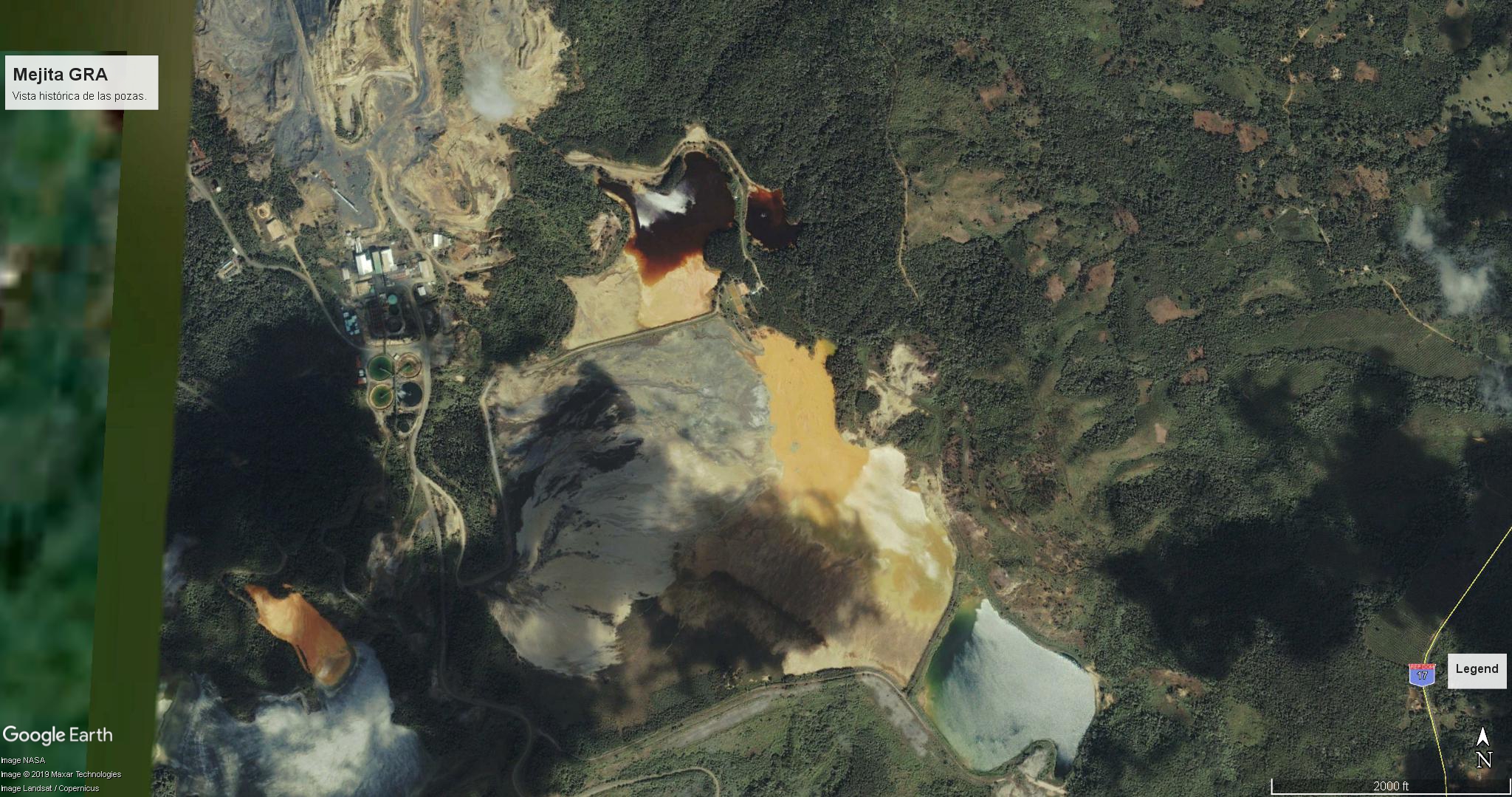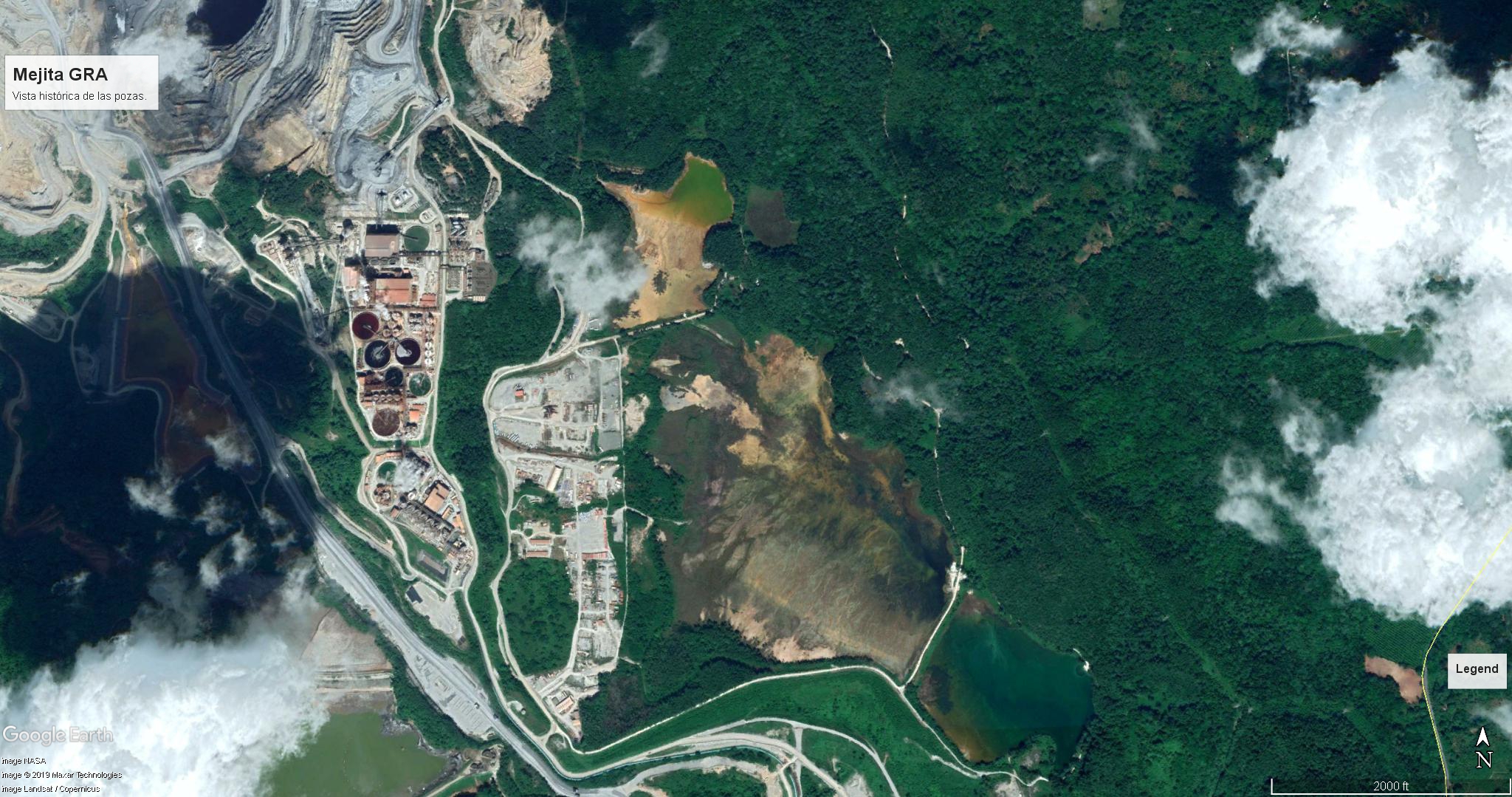 *Slide the blue bar to see the great transformation
US
0
M
in Remediation of historical environmental
liabilities for the remediation of historical environmental liabilities outside the mine's development boundary.

Thanks to Barrick Pueblo Viejo's environmental stewardship, Mejita is a natural habitat that receives and hosts migratory birds.
Upon its arrival, Barrick was responsible for identifying, remediating, storing, and neutralizing hazardous substances that were affecting Pueblo Viejo's soils due to mismanagement by the former operation.
Barrick has worked on soil remediation by placing organic material for reforestation of the area with views to restore the stability of the flora and fauna in the affected areas.
We improved the seismic stability of the dam, including the construction of the buttress wall, and deployed remediation actions including the drainage of tailings ponds and the remediation of reservoirs.
Through the Environmental Management Plan, we were able to improve the quality of the water discharged into the environment, the quality of the waterways nearing the operation, and the condition of the air.