A place with a FUTURE is a place of value
Breaking Paradigms: Women
in the Dominican Mining Industry
Every day more and more women are joining and growing in the mining sector, challenging stereotypes, and old social gaps. At Barrick Pueblo Viejo, we are committed to empowering Dominican women by offering them the opportunity to occupy jobs that are typically performed by men. Currently, women represent 16% of Pueblo Viejo's workforce, the highest percentage of women in the history of mining in Latin America.
One of the highest percentage of women in the history of mining in all Latin America!
In 2010, Soraya Madera from the heart city, Santiago, joined Barrick as a technical assistant in the training area, rotating through various departments of the technical area, performing functions such as long-term planning and short-term planning manager. Today, thanks to her effort and dedication, Madera is Chief of Engineering at Barrick Pueblo Viejo, further evidence that there are opportunities for all Dominicans.
Auridis Severino, a native of Cotuí, is a living example that there are duties that can be performed regardless of gender. Today, thanks to her dedication and performance, she is an Assay Laboratory Technician, a position historically occupied by men. Her function is to determine the gold composition of the sample by fire assay method. Auridis has made it clear: "it is time to overcome the paradigms that have been created over time".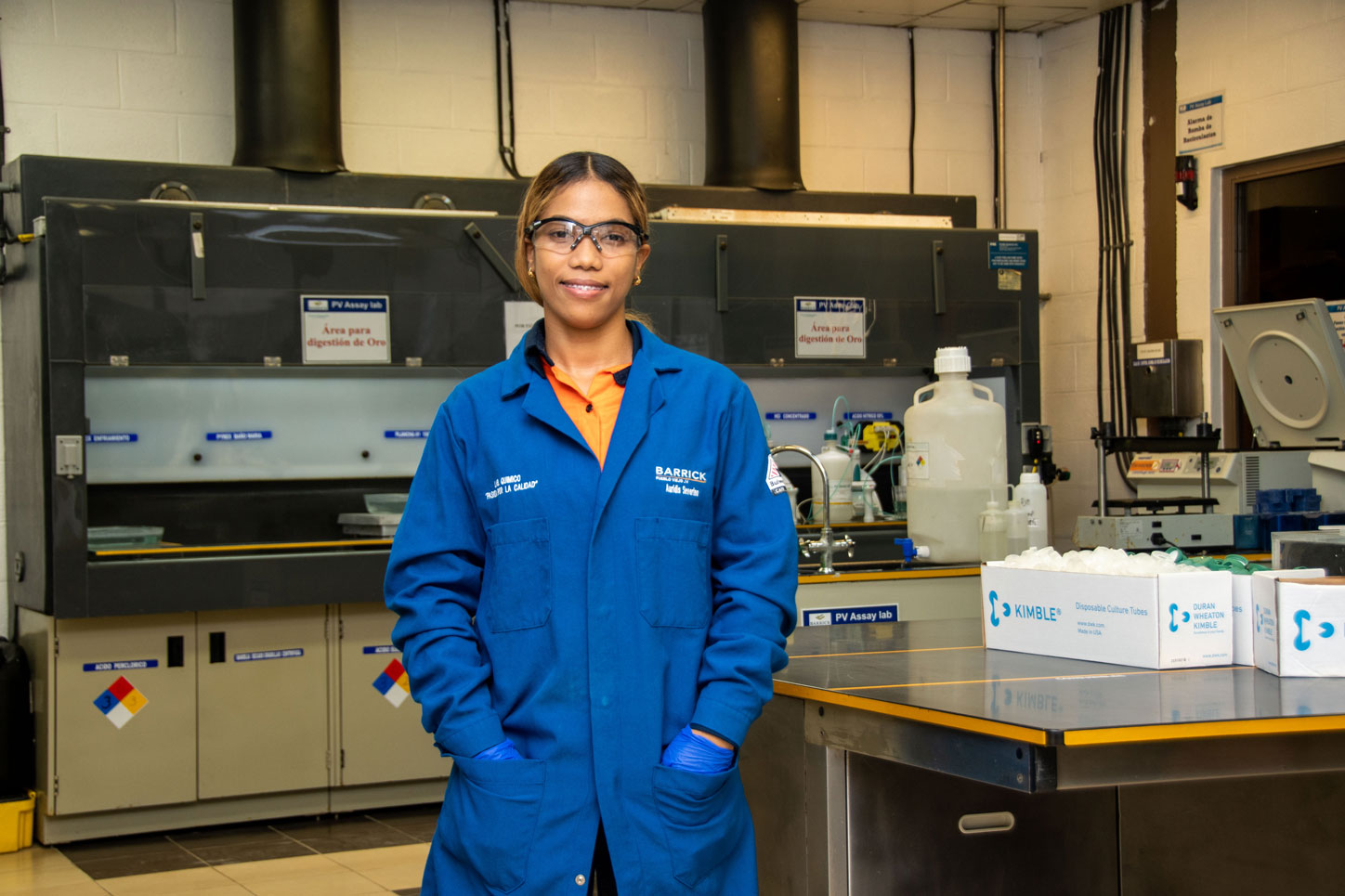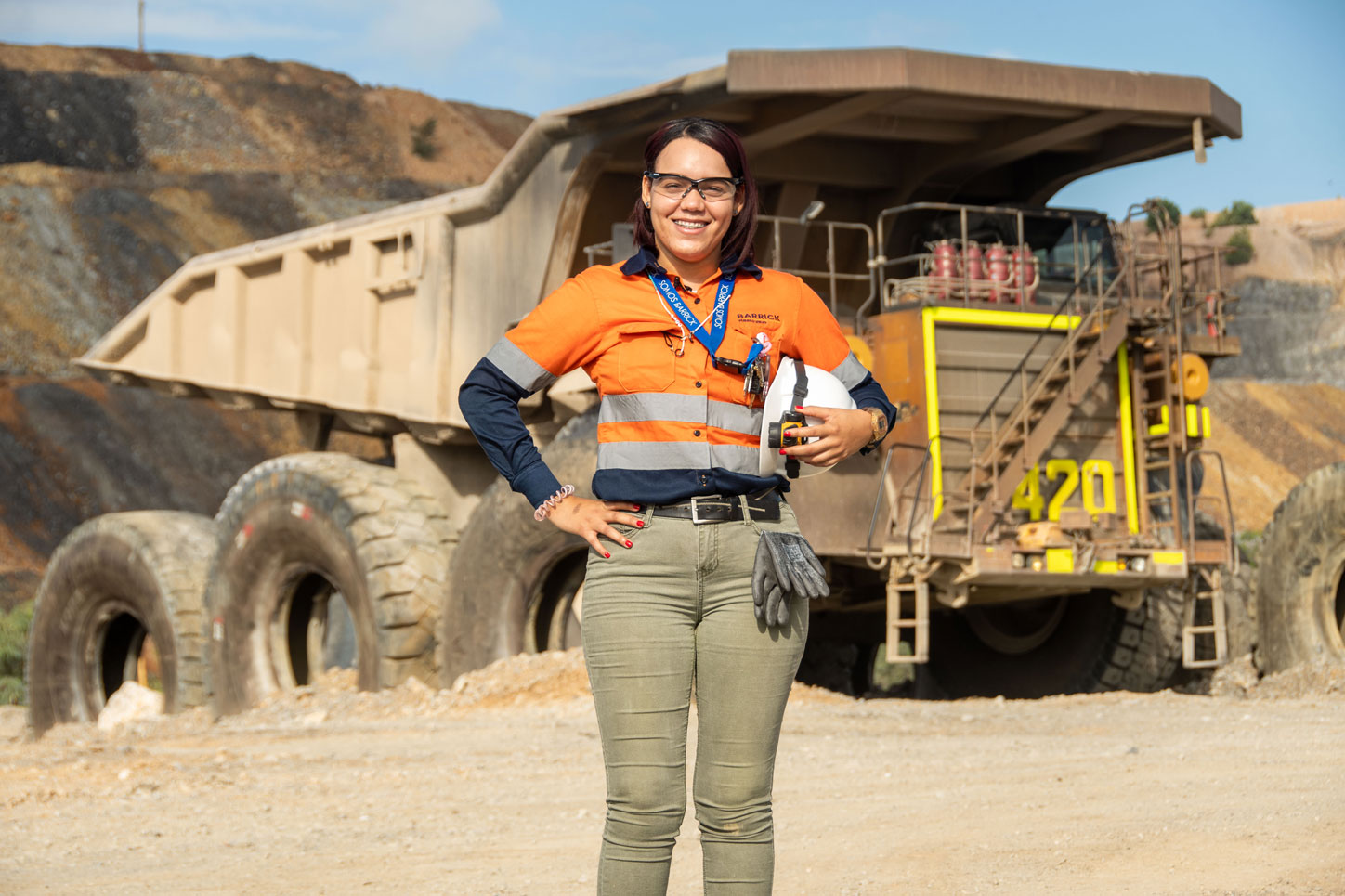 "Thanks to Barrick Pueblo Viejo I've been able to show my technical skills," says Anny Hernández, heavy equipment operator, who never thought she could challenge society's taboos and become one of the first women in her community to drive Barrick's giant, impressive trucks.
Daridalia Batista was initially judged by her family members for choosing to be part of Barrick's Metal, Mechanical and Welding team, clearly a man's job. Today, she proudly and courageously performs her role because she believes that the future of tomorrow lies in everyone's hands.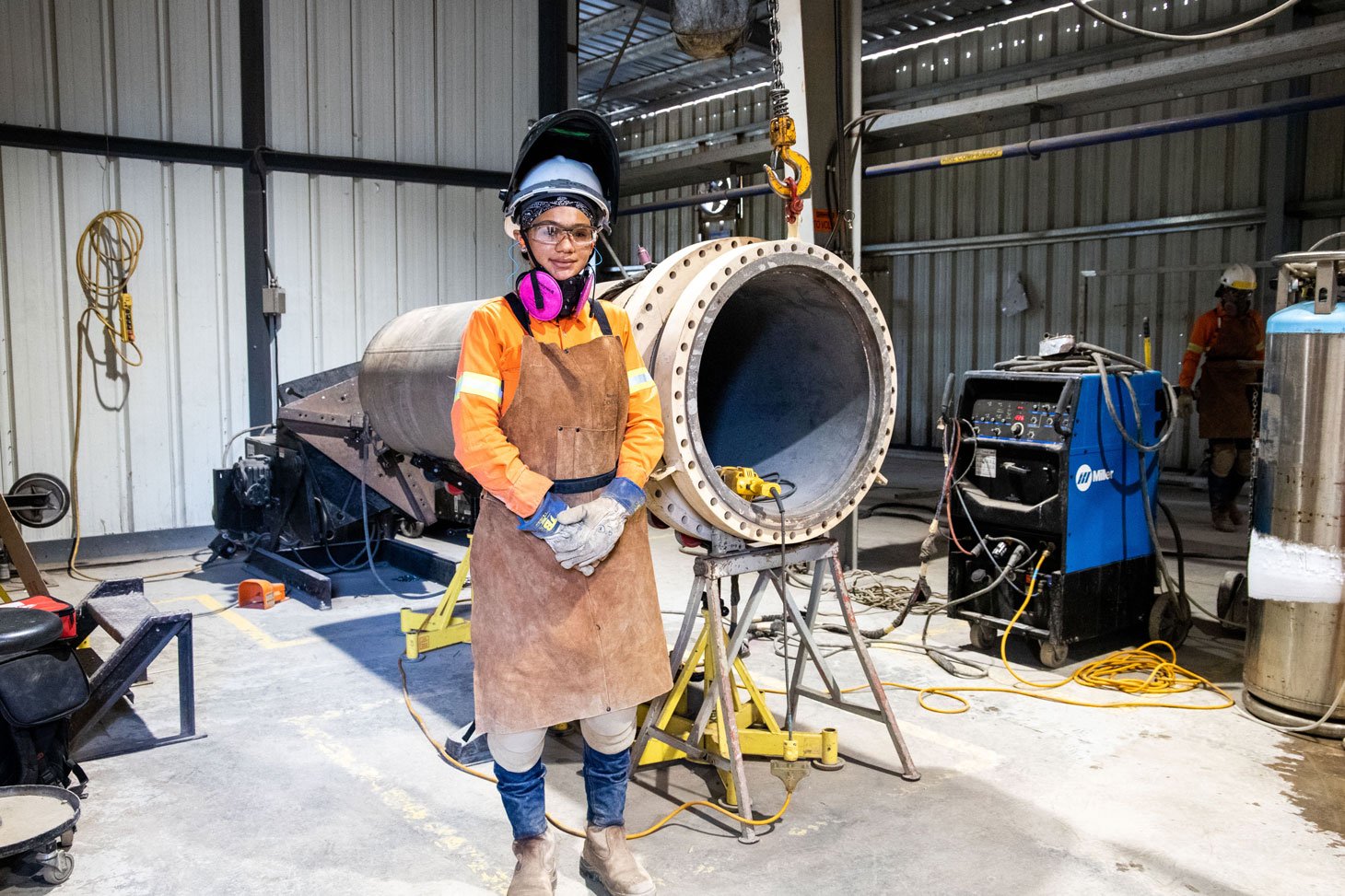 WE ARE COMMITTED TO HIRING LOCAL TALENT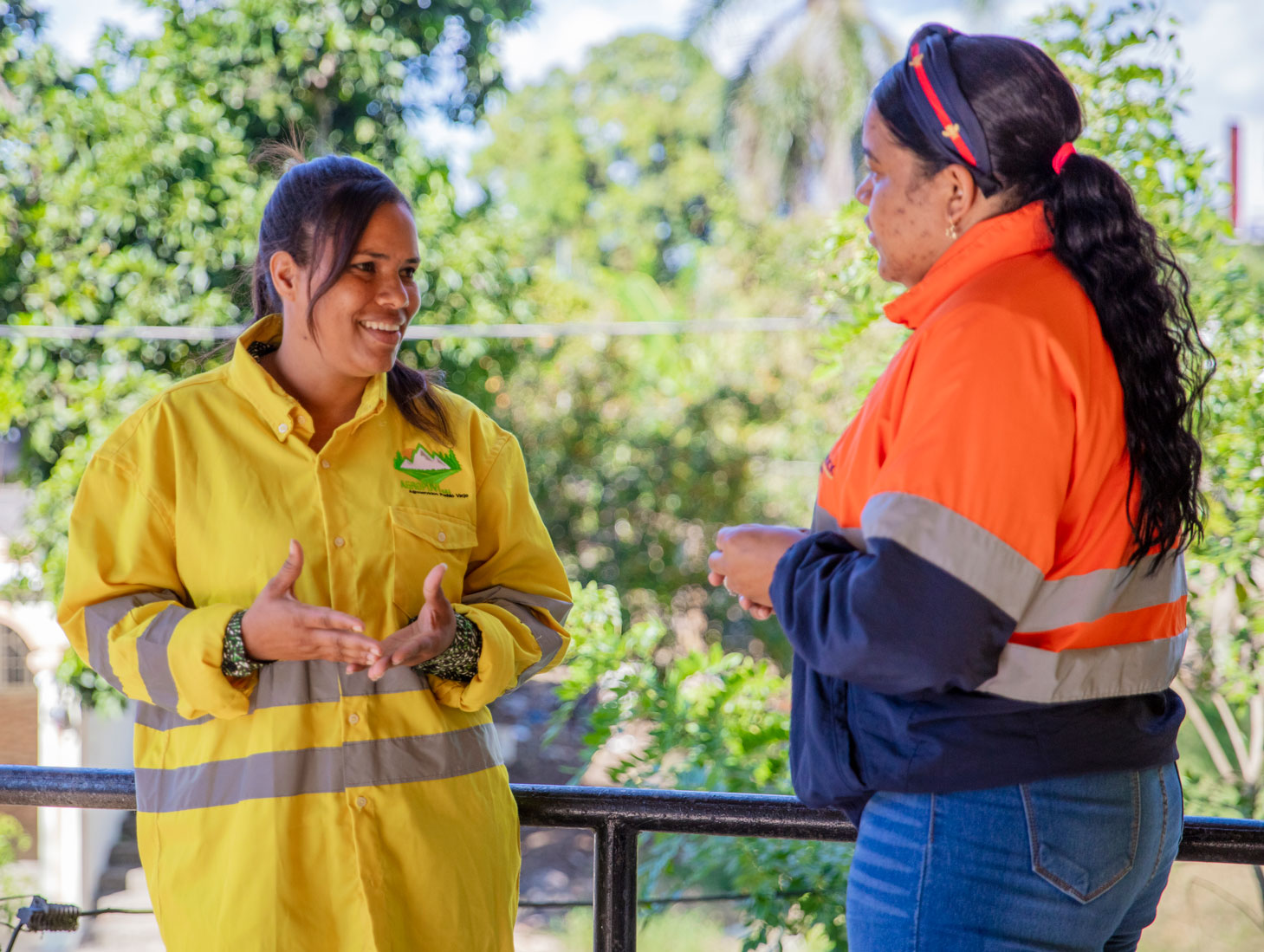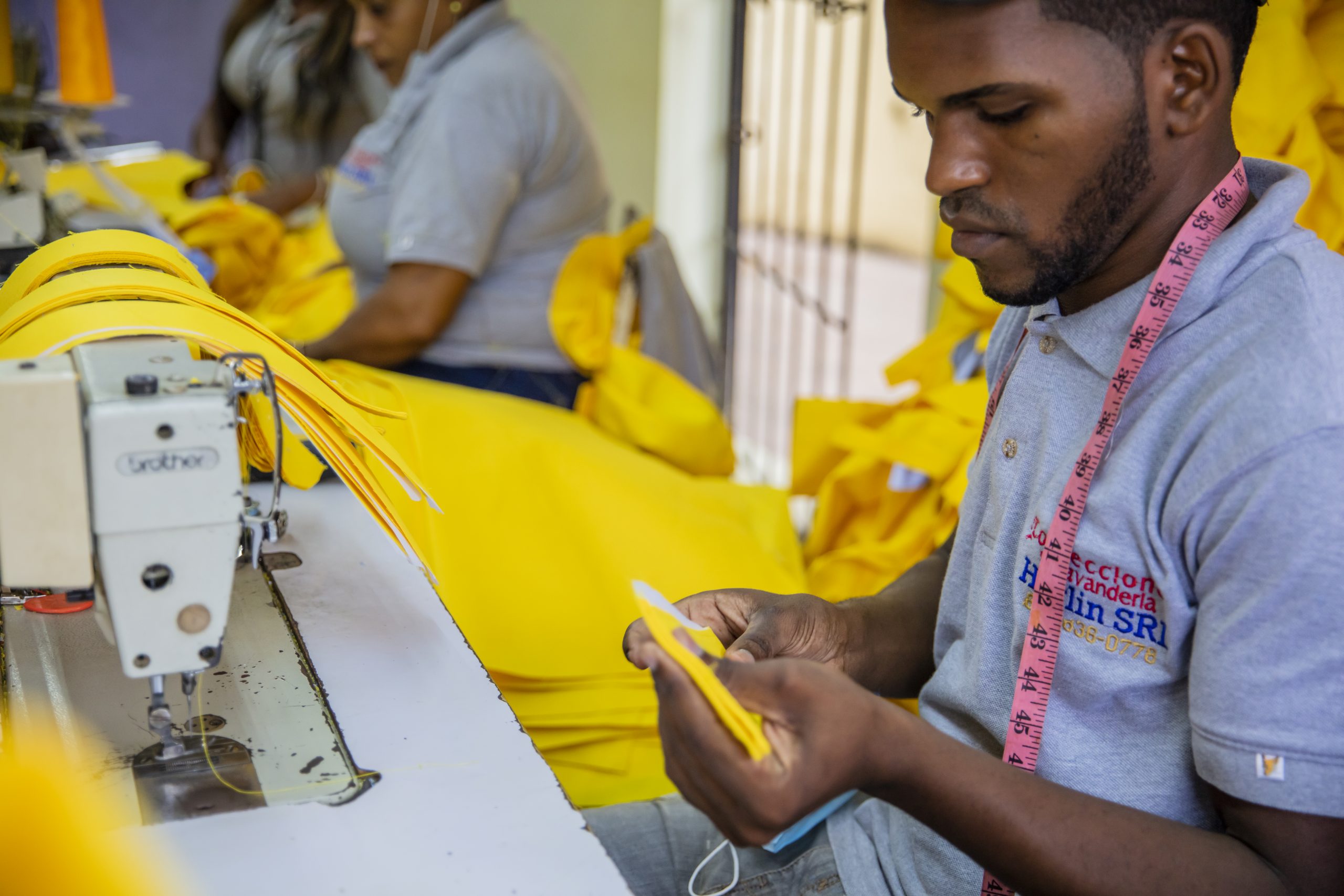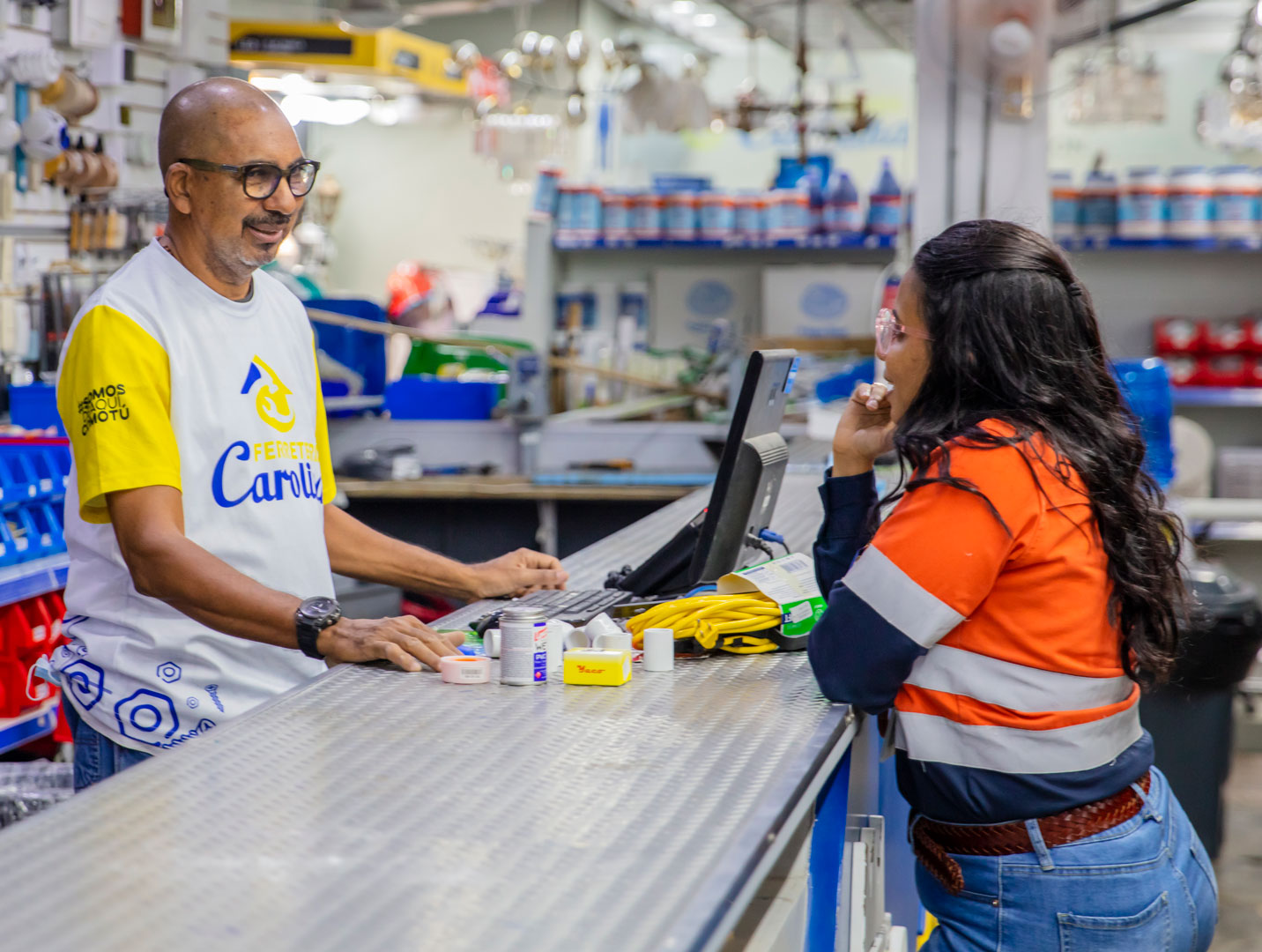 Sánchez Ramírez is a province of great wealth, not only in mining, but also in agriculture and ecotourism. In the last fifteen years, this community in the Cibao region has increased its economic growth, thanks to the largest foreign investment in the history of the Dominican Republic: Barrick Pueblo Viejo.
Since our arrival, Barrick has committed to hiring local suppliers and contractors, which translates into more than USD$346 million in small, medium-size, and large-scale suppliers that are part of its day-to-day operations. In addition, it has employed more than 2,300 people, 97% of whom are Dominican talent.
Thanks to all these efforts, this town went from being one of the poorest in the country to occupying the 29th position of the provinces with the lowest rates of unemployment and poverty. In addiction, it is the second with the best health index in the whole country.
We are partners, we are part of you.
Our work with providers is to guide and mentor them, so that they can organize their administrative processes and thus offer services with high-quality standards.